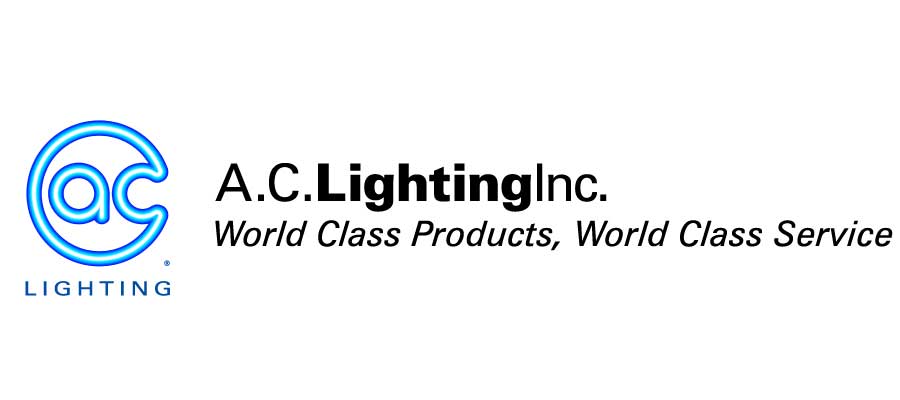 Please join our Business Partners for FREE weekly training sessions.
Please visit our events page for complete details and to register.
Brand
Date
Time EST
Description
Registration Link
LumenRadio
Monday
1 pm

None this week

Register
Vista by Chroma-Q
Wednesday's & Thursday's

2:30 pm

No webinars this week

Register
Solotech Webinars
Wednesday's
3:00 pm

None this week for Lighting

Register

Tech Talk with Sarah
Friday's
1:00 pm

Friday, June 12

AV Ecosystems

This week's discussion is around staying within a brand's ecosystem. When building your AV solution around one ecosystem;

What will be the benefits?
What will be the drawbacks?

Join us for an interactive conversation about the advantages of designing your AV solution around one brand.

Guest Speaker: Peter Lima

Register to attend the webinar and/or receive a free recording.

---

Watch: Get to know Luminex's LumiCore & how Follow-Me integrates with it.

Register (June 12)
Chroma-Q
Friday's
11:00 am
No webinars this week
Register
Questions? Contact us.
Recent News
News Search