Studies Search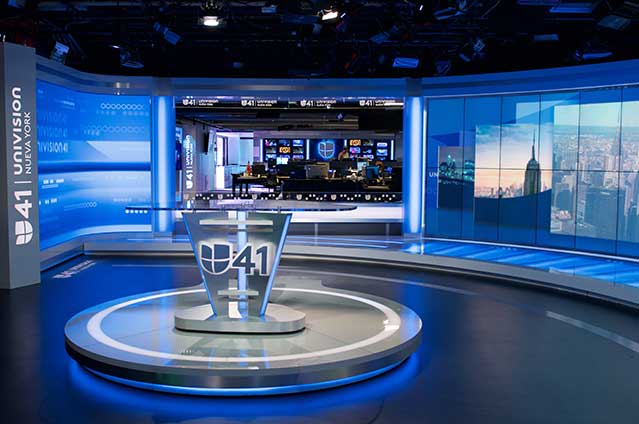 WXTV Univision Nueva York recently rebranded the TV station with a new set design. Matt Gordon, Lighting Designer and President of Eastern Lighting Design, designed the lighting to create an impact on the people he was highlighting on set.
Fine Design Associates have been designing exhibit lighting at world renowned tradeshows for more than 25 years. They work closely with creative firms to create breathtaking lighting for exhibit displays.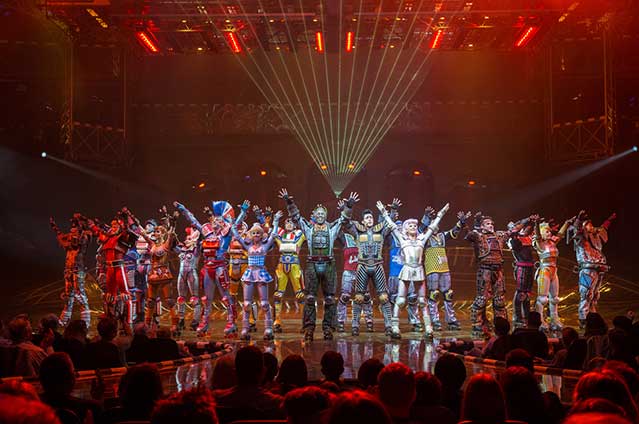 World class sound designer, Gareth Owen has selected Luminex GigaCore 12 switches to provide ultra-reliable networked audio for his ground-breaking immersive sound designs on all-new productions of international hit musicals, Starlight Express, Bat Out of Hell, and Come From Away.