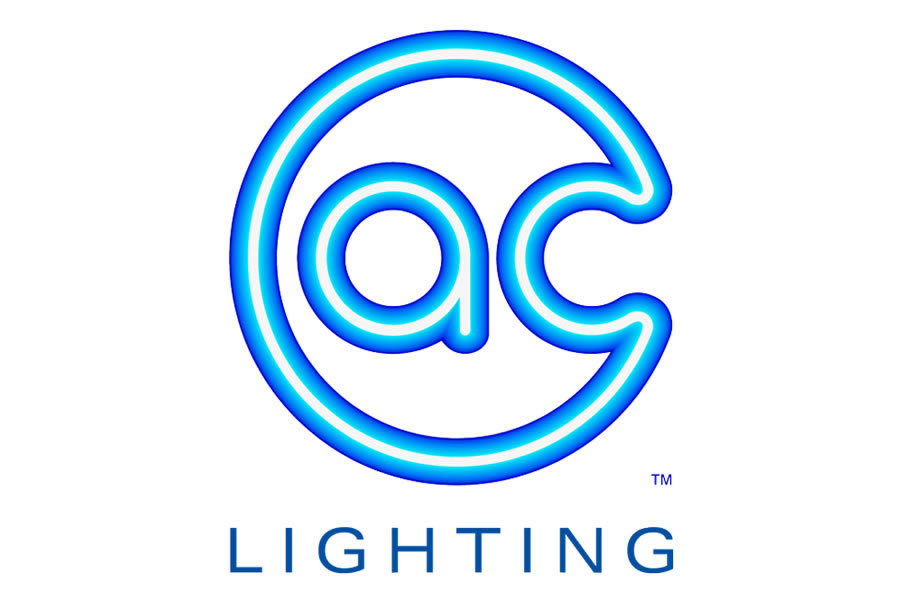 A.C. Lighting Inc. announces Production Resources Group (PRG) have purchased a substantial quantity of a custom designed, private labelled version of its highly successful Chroma-Q® Daylight Par tradeshow fixture.
The unit's design features a 575W 6000°K hot re-strike lamp with high color rendition which brings out the color of the object it lights. The unit is based around the rugged and familiar ETC Source 4 PAR. It is powered by an electronic ballast and controlled by DMX for remote operation.
Under the terms of the agreement PRG Lighting of Mississauga Canada will be the exclusive distributor of the Chroma-Q® Daylight PAR in the Canadian market.
For further information please contact John Evans at A.C. Lighting Inc. or Gary Boyd at PRG.
Recent News
News Search