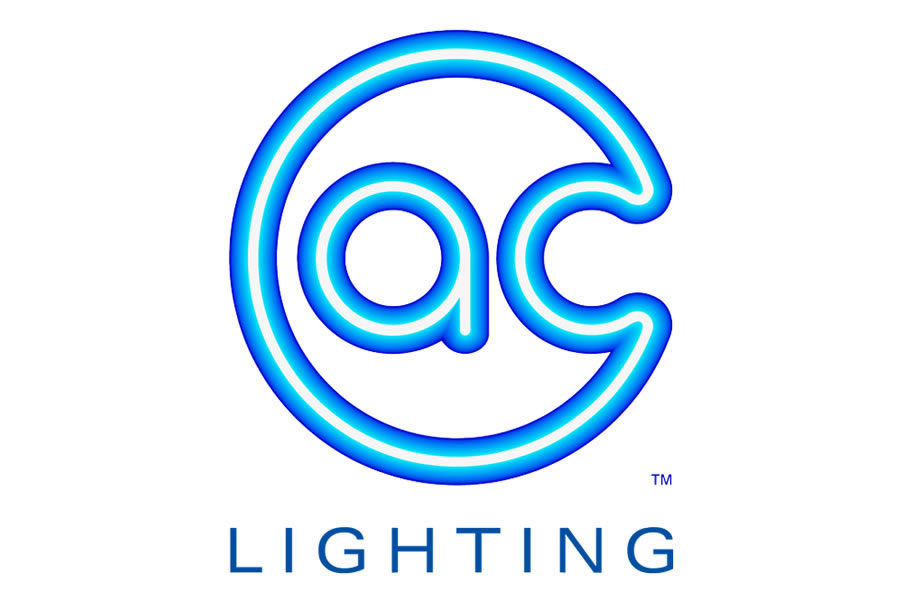 The Chroma-Q® Color Split LED fixture has won Best Color Changer at the recent WFX 2007 New Product Awards in Atlanta, Georgia.
The awards program is part of the Worship Facilities Conference & Expo, the leading event for church facilities and technology teams, which recognizes the most innovative new technology products geared toward the house of worship market.
The Color Split is the second innovation distributed exclusively by A.C. Lighting Inc. in North America to win a WFX New Product Award, following the Jands Vista lighting console being awarded Best Automated Lighting Controller and Best Overall Lighting Product at the 2006 awards.
Based around Chroma-Q®'s Color Block fixture, the Color Split's advanced split beam technology provides a very even, soft beam output, similar to a Fresnel fixture, for a smooth color wash from top to bottom of a surface without hotspots. The unit is also very bright and has a smooth, linear dimming curve.
The Color Split also features larger dual side-by-side RGBA cells that provide the flexibility to light with a bold single color or project a wide range of dramatic split color effects from a single LED fixture. This makes the Color Split ideal as a truss toner for illuminating the uprights and crossbraces, alongside numerous other applications.
In addition to the Color Block's RGB and HSI control modes, the Color Split features unique 3 channel RGB (Magic Amber*) and 4 channel RGBI (Magic Amber*) modes which automatically and seamlessly blend the amber alongside the RGB LEDs. By adding amber, a better range of warmer colors can be achieved, resulting in an enhanced color gamut and superior color rendition index (up to 82%).
With a 620 lumen output, the Color Split is also extremely bright. Combined with the unit's modular, interlocking design and versatile yoke mounting, this makes the fixture ideal for providing a wide variety of effects lighting applications, including battens, footlights, side fills, cyclorama floods, discreet set piece lighting and interior architectural lighting applications – all from just a single fixture.
For quick and easy setup, the Color Split also features a built-in power supply and standalone effects mode.
* Magic Amber is the term used for the unit's ability to bring in Amber when mixing colors that require it.
Recent News
News Search