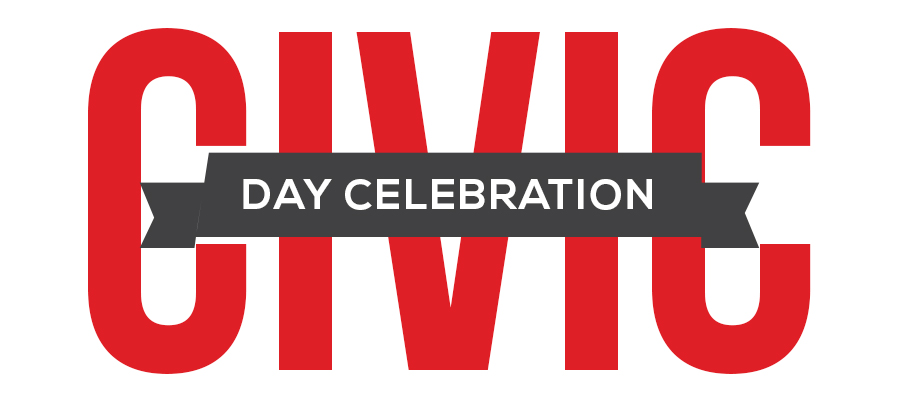 Happy Civic Day (August 7)!
We want to wish you and your family a safe and happy summer!
Hours of Operation:

Monday, August 7
Our Canadian Office will be closed; however, our USA Sales team and technical support will be available to assist you.

Please note that A.C. Lighting Inc. will not be shipping on August 7.
Recent News
News Search