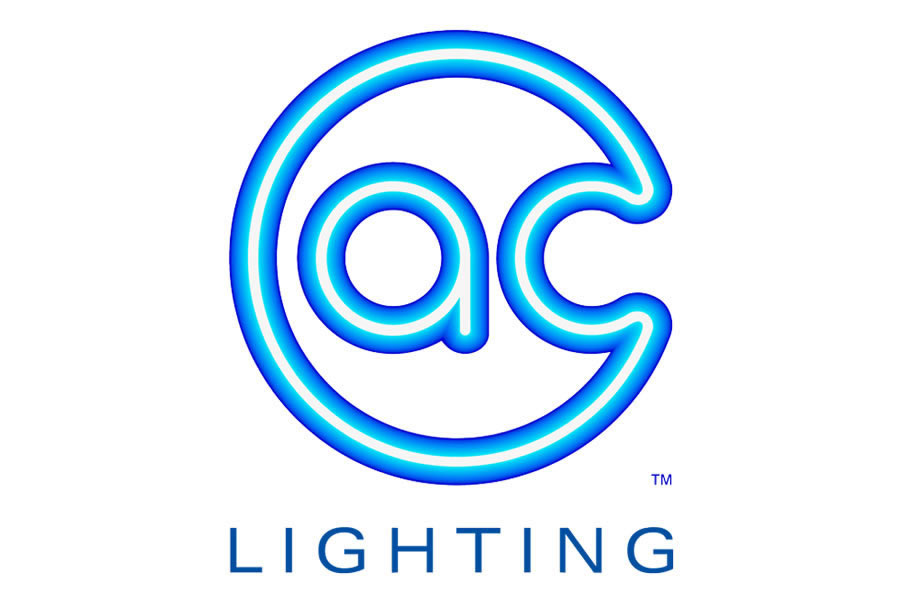 Lighting Designer Rick Smith of Atlanta, Georgia specified a Jands Vista lighting console for the recent Manowar international tour.
The tour, which also featured support acts Rhapsody and Holy Hell, visited the US and Canada throughout June, followed by a series of high-profile European festival headlining slots in July/August.
Rick chose a Vista T2 console, supplied by Stage Equipment & Lighting for the U.S tour after a tradeshow demo of the desk's generic fixture model convinced him that by using this feature, he could program better shows than would be possible in the same amount of time on other fully-featured lighting consoles. A Vista T4 was then chosen for the European dates.
Rick explained the issues currently facing LDs on a non-stop tour: "In the past all you could do was run 'your' show the way the venue's rig defined it, so you would program it on the house console and maybe get positions done and a few cues written. Next night a new venue, new rig, new fixtures and different console again, so you repeat this process all over again and hope you get a show in time. The frustrating thing is you can't get the show you and the artist want, even with a moderate size rig, because of all the programming needed and learning a different console every night."
On this particular tour the problem was compounded by other factors. Designed as a 3 band project to also launch the two support bands in the US, it was important that each act be given its own individual show. This meant that Rick's already limited programming time at each venue had to be shared with support acts LD, Chris Jones.
The shows also needed to incorporate various tour fixtures into each house rig which were considered essential for Manowar gigs – additional dimming, 10 moving yokes, 6 mirrors, strobes, foggers and hazers – adding even more work to re-programming time.
Rick knew from experience that changing each fixture type on other consoles would involve re-programming the whole show to match the configuration of the replacement light – a job that could take hours given the amount of fixtures being swapped out every night.
However, as a result of using the Vista's generic fixture model, which adapts to fixture changes automatically, these changes took no time at all. This is possible because the Vista records the actual colours, beams and any other key details, so that when you change a light, the console compares the abilities of the lights and works out how to adapt to it. If the new light doesn't have the same feature set, the console will re-create the lighting look based on what's actually available in the new fixture and then match it as closely as possible to the original fixture.
Rick and Chris found that they could therefore swap out show fixtures daily to reflect each venue's lighting rig and still be left with time to continue building each show from one venue to the next for all 3 bands – resulting in shows getting better and better as the tour went on.
A typical example of how this worked in practice was during the tour's early House of Blues gigs. Being similar venues, it made sense to use the initial Cleveland show again in Orlando – substituting fixtures where necessary using the generic fixture model. When Rick wanted to replace Cleveland's Spot yokes with Orlando's Cyberlights, all he had to was load the Cleveland show, replace the fixtures and then re-position his position presets because the rig hung at about 12ft higher trim. He was even able to program a few more looks to the show in the short amount of production time available pre-show.
Summarising his overall experience using the Vista, Rick commented: "This is hands down the most versatile and comfortable console I have had to program and operate. It gives me the opportunity to shine every night, regardless of time schedule. The Vista creates confidence, which in turn creates great lighting and execution for any lighting application."
Recent News
News Search