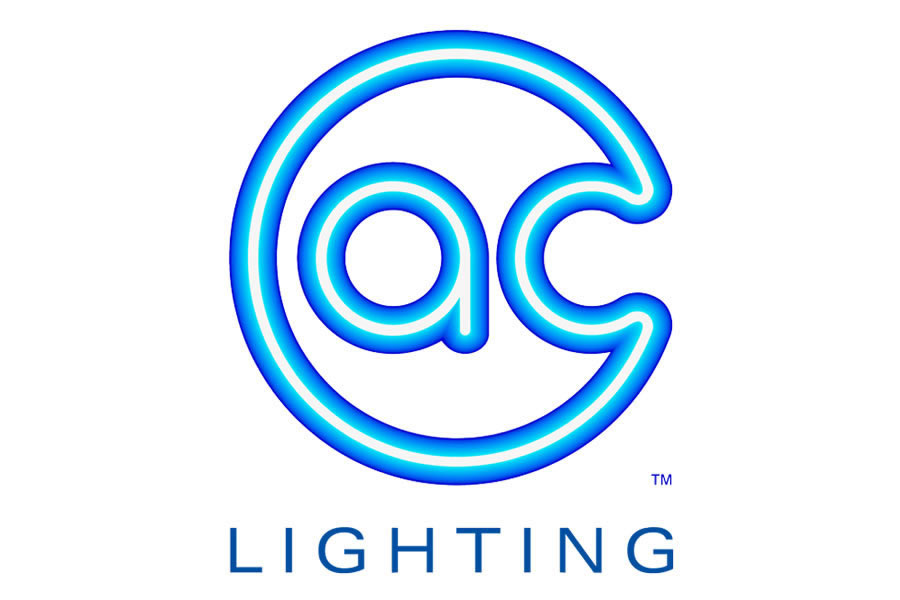 A.C. Lighting, the exclusive North American distributor for D.T.S. lighting products, is now stocking the Italian manufacturer's innovative new DELTA RGB Full Color range of LED color changers.
RGB Full Color is a radical advance on conventional LED color changers. Featuring 40 Full Color (not separate RGB) LEDs which can independently generate 16 million colors, the leading edge technology eliminates the frustrating color separation shadows normally synonymous with LED fixtures.
The DELTA RGB Full Color range is also one of the brightest LED color changers in its category, with a 370 Lux/5m (Medium flood lenses).
The DELTA range provides a choice of motorized and manual movement moving head, fixed installation and embedded ceiling installation models, making it suitable for any type of professional, theatre, television, or architectural lighting application.
Other advanced features include IP65 protection, a choice of Spot, Medium flood and Wide flood interchangeable optical units, RGB, CMY and HSV color mixing modes, light sensor, standalone or DMX control, and operation without external consoles in large network of up to 32 units.
A.C. Lighting is the exclusive North American and UK distributor for the D.T.S. lighting product range.
End
Recent News
News Search