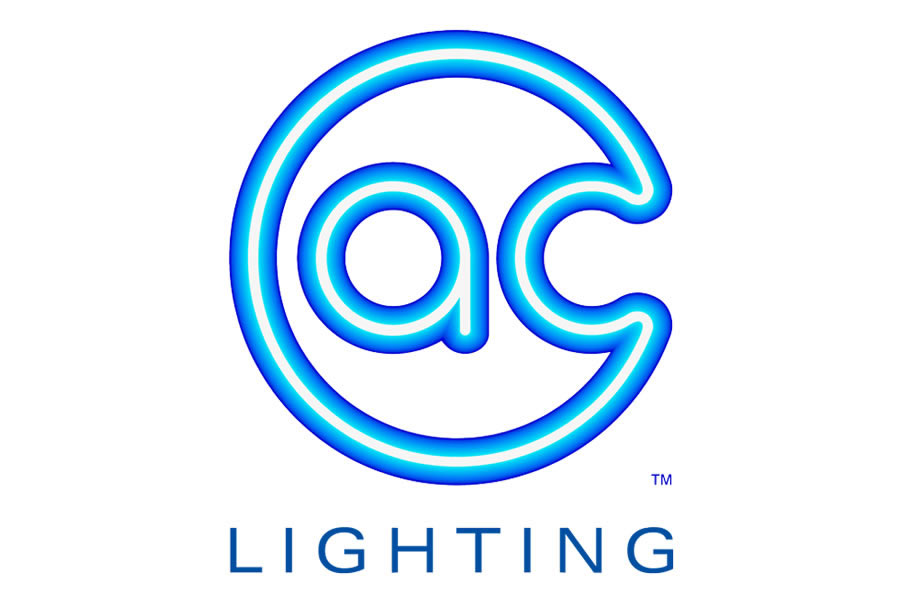 North American entertainment technology reseller, A.C. Lighting Inc. is pleased to announce that despite the current challenging economic climate, its business is on track to post a record year of trading performance in 2012.
The company is also actively recruiting for a number of key positions to support its current growth level, which has been driven in part by recently signed distribution agreements with leading rigging manufacturer Prolyte Group and visual performance technology developer, ArKaos.
These new distribution appointments highlight the company's commitment to further developing its business to keep pace with the ever changing demands of its customers.
The Chroma-Q®, LedGo and Jands brands distributed exclusively in North America by A.C. Lighting Inc. have also delivered strong product lineups in 2012, leading to impressive sales growth.
A.C. Lighting Inc.'s Managing Director, JF Canuel comments, "2012 has been a very exciting and busy year for us. We are actively recruiting to expand our sales team and are well on the way to our best year of trading ever."
The rights and ownership of all trademarks are recognised.
The information contained herein is correct at the time of printing, however as we are constantly refining our product range we reserve the right to change the specification without notice. E&OE.
Recent News
News Search