NAB Show 2022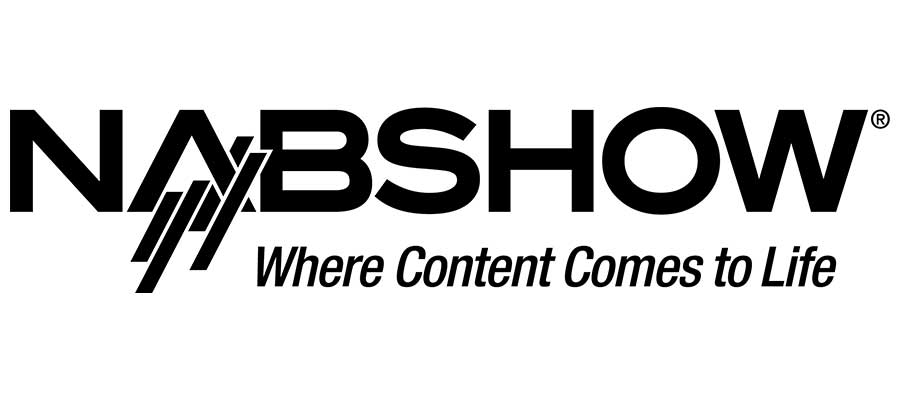 April 24 - 27, 2022
Las Vegas Convention Center, Las Vegas, NV
Booth: C7141 (VIP CODE: LV6529)
Join A.C. Lighting Inc. at NAB Show 2022. We will be featuring demonstrations of Chroma-Q, PROLIGHTS, LumenRadio, Luminex's networking products, Manfrotto and Follow-Me.
New Products Include:
PROLIGHTS EclPanel TWC
PROLIGHTS EclProfile CT+
Chroma-Q Sandi
LumenRadio Stardust, Aurora, Luna
Register for a FREE exhibit hall pass with our VIP CODE: LV6529 (Now with no deadline!)
Join us in booth C7141.
Visit NAB's website
Registration is currently open!
Recent Events
Events Search