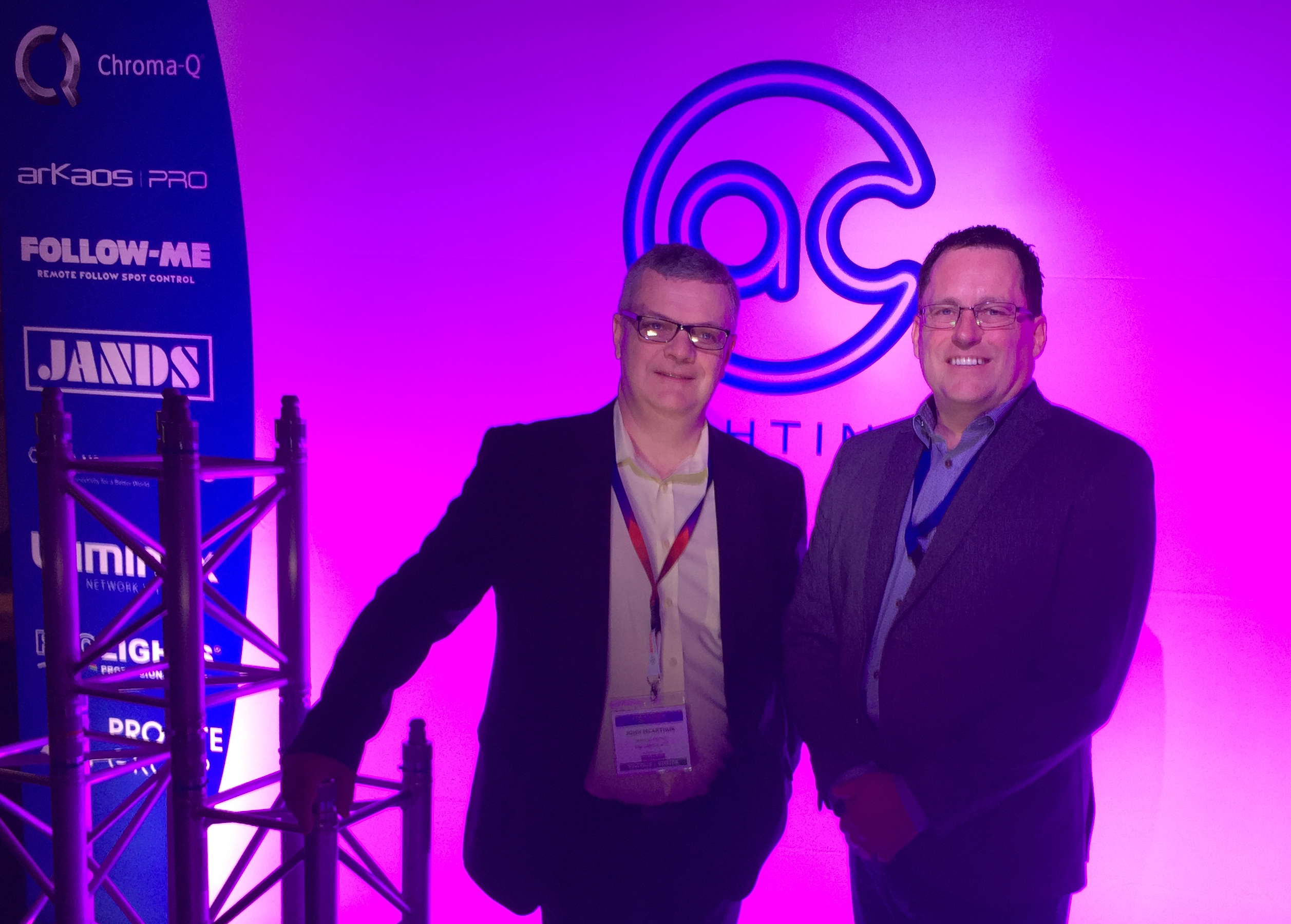 A.C. Lighting Inc., distributor of world-class lighting, rigging and video technologies is pleased to announce that PAG Canada has been appointed to represent A.C. Lighting Inc. products in Canada.
A successful and highly respected rep firm in the A/V industry, PAG will now add Lighting products to its portfolio. According to John McArthur and Mark Kulas, co-owners of the Company, "we are more and more involved in projects where AVL (Audio-Video-Lighting) solutions are needed, and we are proud to have the opportunity to sell the very best in terms of pro-lighting equipment."
"PAG has a very strong presence in Canada and all PAG reps are very customer service oriented." commented Fred Mikeska, VP of Sales at AC Lighting Inc. "We are confident that Canadian dealers and pro-users will benefit from such a partnership".
PAG Canada has a dedicated rep force that builds relationships with their clients, system integrators and consultants across the country. They are a multi-award winning organization dedicated to providing excellent representation to the world class manufacturers they are associated with.
"Appointing PAG is part of AC's global strategy to get closer to the market. There are more announcements to come as we unfold our Development Plan for North America." added Jean-Louis Blanchard, Vice President Strategic Business Development.
PAG will begin representing AC Lighting Inc. products as of April 3rd, 2018. Canadian dealers will have the opportunity to meet with the PAG team at the AC Lighting booth 640 at Expo-Scene in Montreal on March 28-29. PAG reps will also be in A.C. Lighting Inc.'s booth at NAB (booth C11434) in April, as well as at Infocomm (C3520) in June.
Recent News
News Search