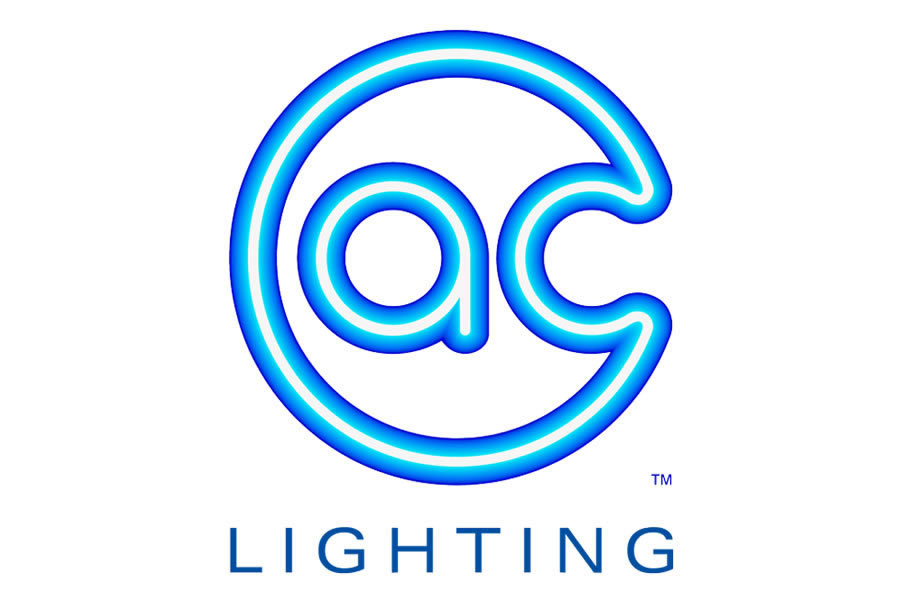 Jands has announced that its Vista lighting control system has won Best Automated Lighting Controller and Best Overall Lighting Product at the recent WFX 2006 New Product Awards in Dallas, Texas.
The awards program is part of the annual Worship Facilities Conference & Expo, the leading event for church facilities and technology teams, and is designed to recognize the most innovative new technology products to hit the worship market.
Fred Mikeska , US Sales and Marketing Manager for A.C. Lighting Inc., the exclusive North American distributor for the Vista range, received the two awards on behalf of Jands from conference co-chair Brian Blackmore.
Brian commented: "The Jands Vista was selected for the two awards based on input from an expert panel of judges. Houses of worship present a unique set of circumstances that the Jands Vista feature set directly addresses. The console is a time saver, and a has relatively short learning curve, which appeals to churches that rely on part-time or volunteer staff for lighting design and operation."
Unlike conventional desks, which force users to convert their mental picture into a series of numbers, the Vista allows users to work visually by controlling all design parameters on a graphic-based screen that is immediately familiar to anyone who's ever used a modern computer application.
Combined with an innovative timeline that lets users see everything that's happening in their design in relation to time, and a generic fixture model that takes all the hassle out of changing fixtures, these features make programming with the Vista extremely fast, simple and intuitive.
Since making its entry into the worship market last year, the Vista has been adopted by numerous US churches and is currently providing lighting control for a second successive US tour by Gold-selling Christian rock artist, Jeremy Camp.
There's a range of Vista solutions to suit any event or budget, including the Vista App PC software-only version, S3 portable control surface for connecting to a PC, and full size T4 and T2 consoles.
Recent News
News Search