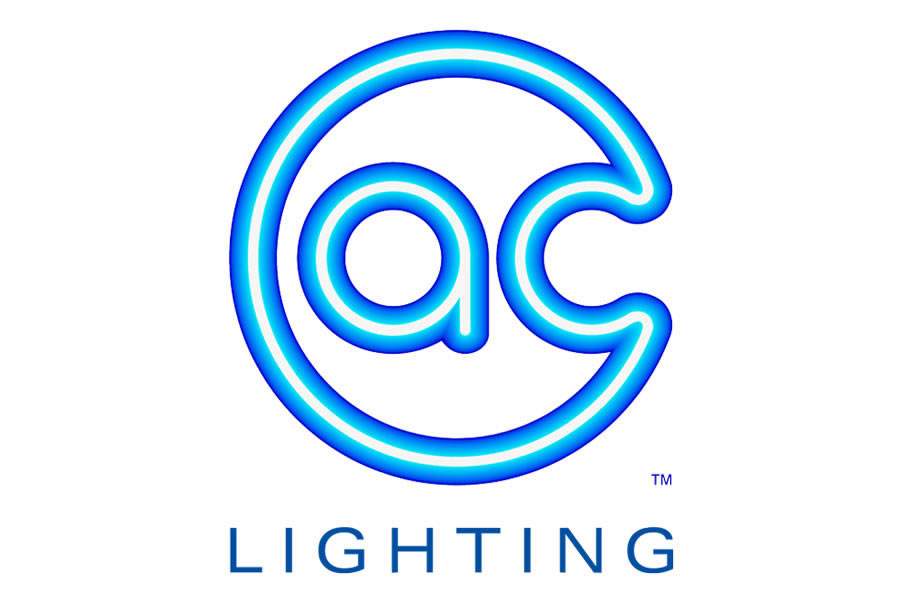 A.C. Lighting Ltd is pleased to announce that Stephanie Cook, a Head Electrician from Northampton, Massachusetts, is the winner of the company's Jands Vista prize draw at LDI 06.
Stephanie wins a 512 channel Vista lighting control system (with a list price of $1,974). Consisting of the Vista App software solution, a 512 channel DMX dongle and USB to DMX cable, the system provides full control of a lighting rig when installed on a laptop or desktop PC.
After seeing the console for the first time at a recent lighting expo, Stephanie was keen to find out more about it so visited Vista North American distributor A.C. Lighting at LDI to discuss training opportunities.
She commented: "The Vista is very innovative and really different from other desks I've used. The cut and paste features make a lot of sense and its ability to match parameters when substituting fixtures saves a lot of time."
Stephanie has worked as the Head Electrician on a series of national tours since 2003, including the first national Broadway tour of 'Little Shop of Horrors'.
She's also held previous lighting and electrician roles on projects including the Spoleto Festival USA and Detroit Millennium car show, and studied for a degree in Theatre at the University of Massachusetts.
On learning she'd won the prize Stephanie commented: "I'm really looking forward to using my Vista system on future projects and showing it to my theatre colleagues, who are always keen to try out exciting new lighting technologies. It's a great product."
Recent News
News Search