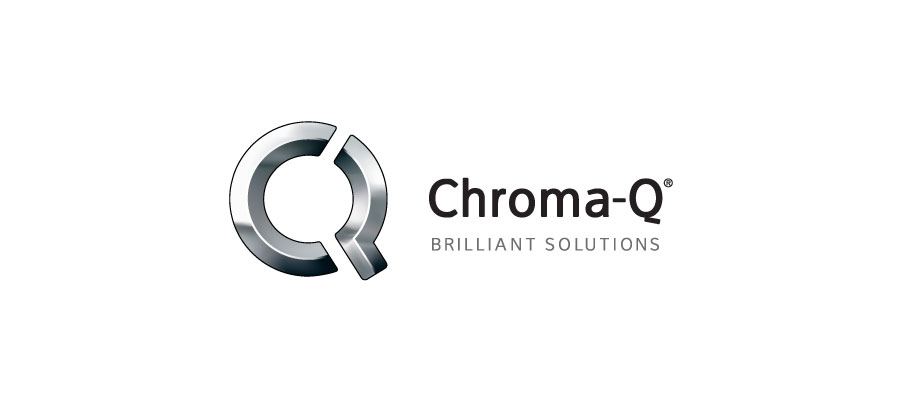 Chroma-Q would like to extend our thoughts to you, our loyal customer, as we navigate these challenging times together, as a community, as an industry, and as business partners. We wish you and your family health and hope to see you again soon – working together towards brighter days.
We understand that things have been difficult for everyone over these past few months, and would like to work with you to make things easier by extending our warranty on all Chroma-Q products, with the exception of the Inspire Series.
During the COVID-19 pandemic, Chroma-Q North America (through A.C. Lighting Inc.) will honour our warranty for an additional nine (9) months on products that are currently under warranty. This extension is effective from March 1 through December 31, 2020. (Please note the Inspire Series is not included in this extension.)
I.e. If on March 1, 2020, your product had a one year warranty left, with the added 9 months, your warranty now expires on December 1, 2021.
Chroma-Q is distributed in North America by A.C. Lighting Inc.
If you would like to learn more, please contact your A.C. Lighting Inc. Sales Representative
sales@aclighting.com, 416-255-9494, or www.aclighting.com/contact-us/.
A.C. Lighting Inc. is open to assist you with your Chroma-Q questions and requirements during this time. They have put protocols in place to keep all staff safe during this time while operating at a reduced capacity. Please let A.C. Lighting Inc. know how we can be of service.
Wishing you all the best,
Paul Pelletier
Global Brand Manager, Chroma-Q
Recent News
News Search