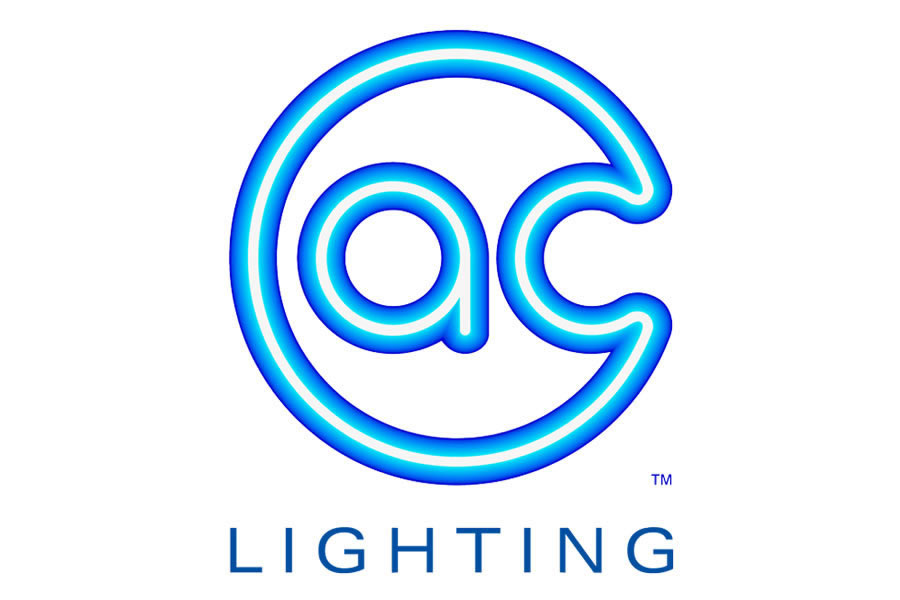 The Chroma-Q® Color Web provides designers with unlimited flexibility and new creative possibilities when it comes to displaying low resolution video effects, and was developed in response to the lack of transparency and modularity in existing lighting and video systems, which was hampering designers' creative needs.
Featuring a unique modular design, each flexible 1m² panel provides 16 individually addressable color mixing LED cells with a pitch of 250mm.
Panels easily clip together on all four sides and can even be joined over distances using separately available interlinking cables, giving users complete control over the size and shape of their display area.
In addition, as only 10% of the surface area is taken up by the lightweight, flexible webbing, it offers unparalleled transparency for double hanging or multi-layering at distances. Color Web can even be lit through for maximum integration with set and other lighting elements.
The product is also extremely cost-effective as 10 x 1m panels with PSU would weigh less and be size and cost comparable to a moving light.
The Color Web can be programmed using any DMX control device with each cell using 3 DMX channels (RGB), but is ideally suited to integration with a media server to unlock its full creative potential.
Features:
Modular – configure panels to suit changing stage heights & lengths
Transparent – overlap designs and light through them at various distances
Cost effective – maximum creativity for minimal cost
Flexible control – program using any DMX control device
Small panel size – complete creative freedom when designing low resolution video effects
Lightweight – requires minimal handling, storage, transportation and assembly
IP65 rated – use at any outdoor event
The Chroma-Q® Color Web is designed and manufactured by Artistic Licence and distributed worldwide by A.C. Lighting. Chroma-Q® Color Web is licensed by Artistic Licence, Color Kinetics and Super Vision.
Recent News
News Search