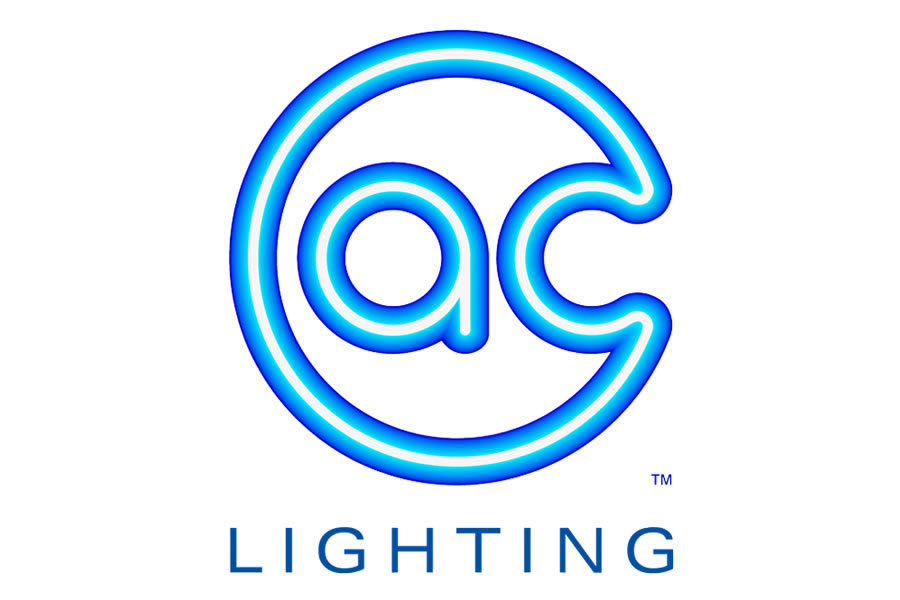 Chroma-Q® Color Block DB4, the new modular LED system distributed exclusively by A.C. Lighting, has achieved critical acclaim from a wide cross section of the entertainment industry.
Since the Color Block's successful European launch at PLASA, A.C. are reporting huge demand, testimony to the product's unique features such as powerful light output (including incredibly vibrant blues), stunning effects from the built in effects engine and flexible configuration possibilities thanks to its modular design.
In just a few months since its launch, unit sales are growing exponentially as rental and touring /production companies realise the benefits of stocking just one generic fixture to create a wide range of configurations and lighting effects such as battens, blinders, color washes and truss warmers, whilst LDs are seeing the creative potential of a powerful LED with a wide range of effects possibilities, which can be used as discreet infills, blinding color changers or powerful washes.
Companies with rental stock of the Color Block already include Bandit Lites, DBN, Essential Lighting, Event Lighting, Point Source Productions, White Light and XL Video in the UK, Arpege in France and Liteprom D.D.O. in Croatia.
The product is being used on a very wide range of events and productions from Shakespearian plays as foot lights to cyclorama washes on corporate presentations.
After taking delivery of a number of Color Blocks for hire stock, Mark Powell, Director of Bandit Lites, commented: "The Color Block is a great fixture, the combination of amazing brightness, modularity and HSI color mixing is a real winner, we have already placed our units on a major tour early next year."
Ben Marshall, Director of Point Source Productions commented "Up until now we've held back on taking the plunge into LED, but the Color Block DB4 really ticks all the boxes. Now we can offer our hire customers all the LED fixture variants they need with just one product – genius. It's just like having LED Lego!"
Following the recent US launch at ETS-LDI A.C. Lighting Inc, the group's North American sales office, has received a similar level of interest in the product, which is currently being demoed to a number of major clients across the entertainment sector and is already starting to see sales take off.
The Chroma-Q® Color Block is possibly the most versatile LED fixture currently available. On the outside, the product's modular "building block" design enables it to be re-configured again and again to create fully bespoke LED lighting solutions for a wide variety of applications, including touring, rental, TV and theatre.
On the inside, the Color Block's four sets of 3 high output, individually addressable RGB LEDs achieve an output comparable to fixtures twice the length and utilise a unique choice of Blue LED to produce a higher quality of color depth and greater range of colour-mixing options. Superior programming control is provided by a choice of standard RGB or the latest HSI methods and a powerful built-in Variable Effects Engine in HSI mode.
Recent News
News Search