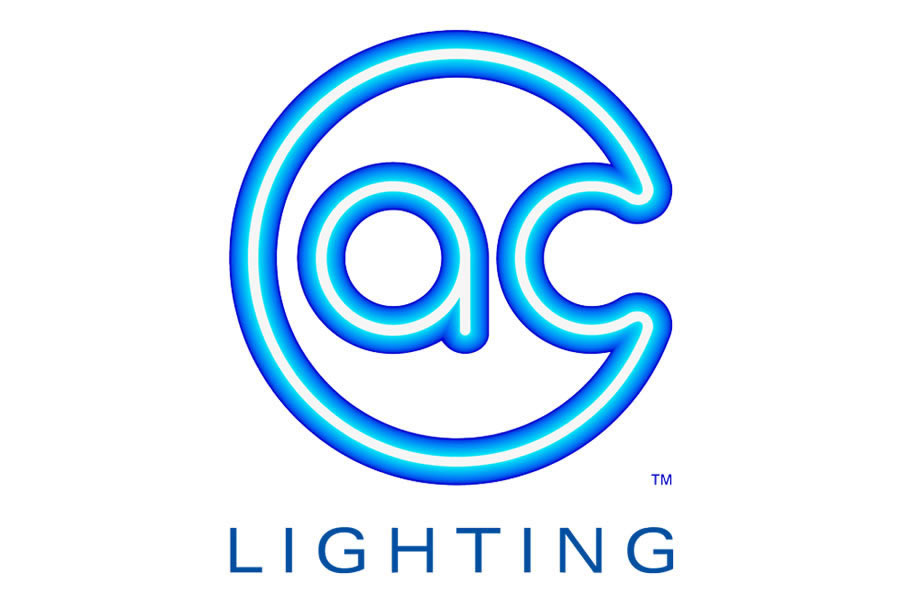 The latest addition to the Chroma-Q® range of color changers is the Cascade™, which utilises two internal gel-strings and the latest technology to provide over 300 useable colours from a single unit. Offering the same level of reliability and affordable technology, the new compact and lightweight Cascade™ offers many new features and enhancements creating the most versatile Chroma-Q® to date.
A Universal Mounting System (UMS) eliminates the need for individual mounting plates, and by simple adjustment makes this unit instantly compatible with a range of lanterns with up to a 175mm lens, suitable for up to 50º beam angle (without light loss). The Cascade™ is supplied complete with gel-strings, and further benefits from an integrated heat shield, which increases gel-string longevity, particularly beneficial for higher wattage lanterns.
The unit additionally features two operational modes, 'creative', and 'library', selectable via dip switches. The creative mode operates by using a CMY color mixing method. This method relies on having a full spectrum source (white light) and mixing two variable density subtractive filters at different saturations to achieve hundreds of colours from a single color changer, making frustrating advanced color selection a thing of the past. The library mode offers quick access to 100 pre-programmed colours presented on a single DMX channel.
Operating from existing Chroma-Q® PSO8 and PS18/2 power supply units, the new Cascade™ can work simultaneously with any other Chroma-Q® unit on the same circuit.
Glyn O'Donoghue, A.C. Lighting's Product Development Director, commented:
"The Cascade™ eliminates the need for costly custom gel-strings making it ideal for the short-term rental market. Designers really like the flexibility of fine tuning their color selection throughout productions without any cost implication."
Chroma-Q® color changes are exclusively distributed around the world by A.C. Lighting.
Recent News
News Search