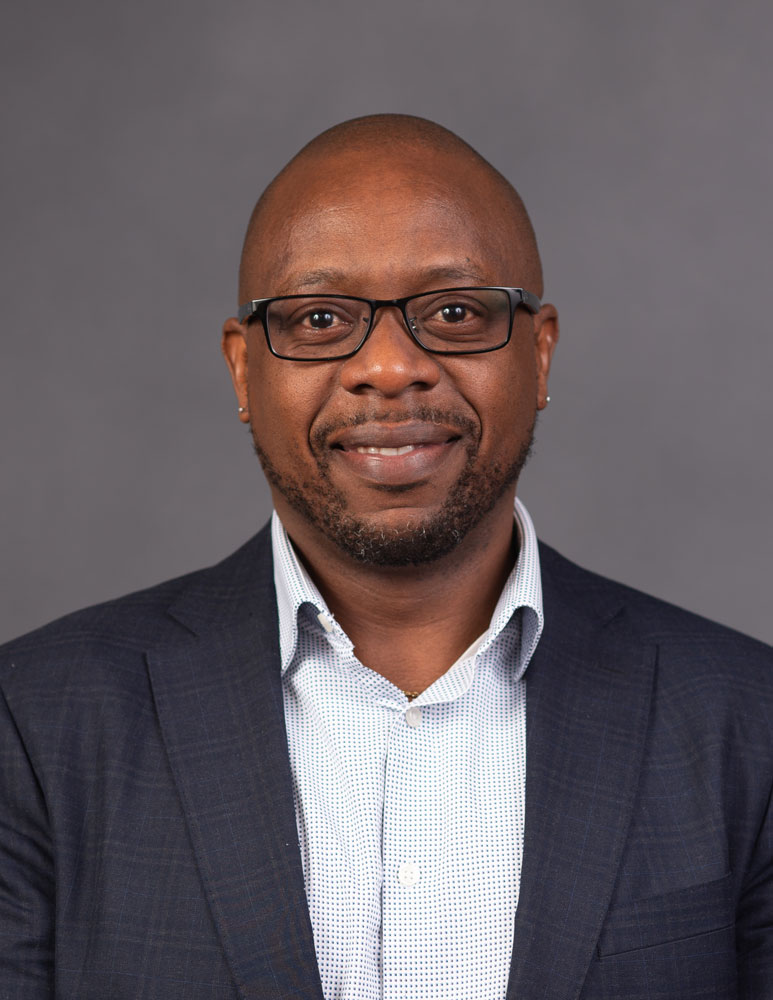 A.C. Lighting Inc., distributor of world-class lighting, rigging and video technologies, is pleased to introduce Brian Mbesha as the VP – Finance and Administration.
Over the past year, A.C. Lighting has completed very progressive hiring of dynamic and professional senior management staff. Mr. Mbesha's hire comes at an appropriate time, as A.C. Lighting Inc. is positioned for exponential growth within the coming months.
Reporting to JF Canuel, Managing Director, Mr. Mbesha will be responsible for developing, recommending and implementing the Company's strategic financial, operating and administrative plans and policies by developing sound accounting practices and policies.
In addition to being a Chartered Professional Accountant and holding an M.B.A., Mr. Mbesha has over 15 years of Finance and Accounting experience in progressively responsible positions. He most recently worked for Deloitte, Canada as Senior Manager, Finance and prior to that KPMG International as the Global Head of Financial Management Reporting. Mr. Mbesha has also held senior management positions working for Manufacturing Leaders including Linamar Corporation, Hitachi Canada Ltd. and Phillips Electronics Limited Canada.
"A.C. Lighting Inc. has been growing rapidly over the past few years. Brian holds an integral role within the company to assist us in our growth plans. I look forward to working with Brian and am confident he will be an asset to our strategic business plans." remarked JF Canuel, Managing Director, A.C. Lighting Inc.
Recent News
News Search