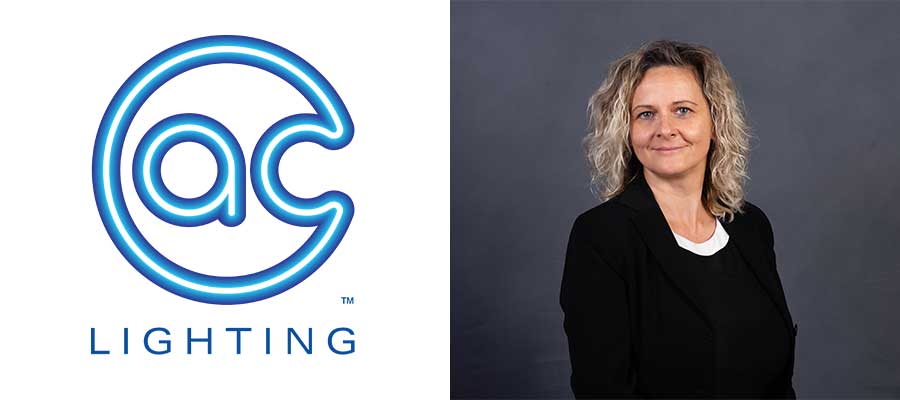 A.C. Lighting Inc., distributor of world-class lighting, rigging and video technologies, is pleased to introduce Antje Haase as Executive Assistant.
Reporting to JF Canuel, Managing Director, Antje will primarily be responsible for supporting JF and the Senior Management Team ensuring that the day-to-day operations run seamlessly, while also ensuring effective governance and administration of the organization.
Antje joins us with an extensive experience in providing support for C-level Executives and Office Management at various industries. Her professionalism and experience will be a great asset to our team.
Please join us in welcoming Antje to the A.C. Lighting Inc. team.
---
About A.C. Lighting, Inc.
A.C. Lighting, Inc. is a value-added distributor of world-class lighting, associated rigging and video technologies for the theater, film, television, worship, exhibition and commercial markets. A.C. Lighting Inc. is the exclusive North American distributor for premiere brands including Chroma-Q®LED lighting, Visa by Chroma-Q lighting and media control surfaces, ProLights high value and high-performance range of lighting, video and effects products, Luminex Networking Intelligence manufacturer of data distribution equipment, Follow-Me Remote Follow Spot Control Systems, LumenRadio wireless lighting controls, Jands StageCL and Prolyte staging and trussing.
For more information, please visit www.aclighting.com or call 416.255.9494
Recent News
News Search