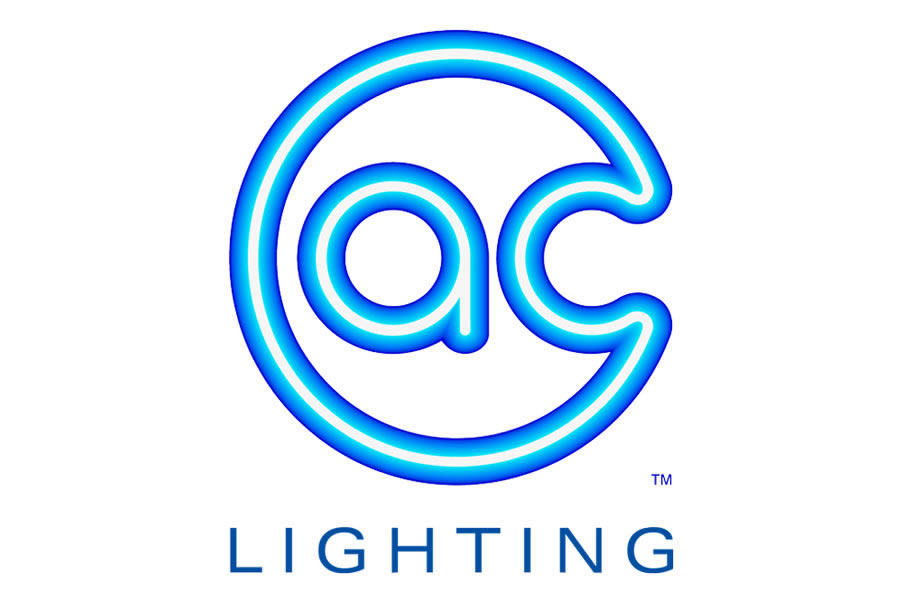 The A.C. Lighting booth (455) at LDI 2006 will feature a host of cutting-edge new entertainment technology products.
The Chroma-Q® range of lighting fixtures and accessories on display will include the US tradeshow launch of the new Color Web 125, a higher resolution version of the popular modular, transparent LED webbing product.
Each Color Web 125 panel consists of 64 individually addressable color mixing LED cells with a pitch of 125mm / 5″, providing double the resolution per square metre compared to the original 250mm / 10″ version launched last year.
The choice of panel resolutions makes Color Web suitable for more demanding visual effects applications and provides customers with a choice of products to suit their budget and display requirements.
Also on display will be the latest range of Chroma-Q® Color Block LED accessories, including eight new color options designed for applications in the architectural/installations market, and the recently launched Chroma-Q® Plus color changer.
The Plus combines the proven performance and reliability of the Original Chroma-Q® with increased color capacity and greater flexibility at the same low price, as well as a host of other new features and improvements.
Visitors will also have regular opportunities to catch a demonstration of the latest software enhancements to the innovative Jands Vista lighting control system, and final production versions of the Vista S3 control surface and Vista App complementary hardware and software products.
The new Vista S3 control surface becomes a fully operational console when connected to a desktop or laptop PC running the Vista software, but is also compact enough to fit under an arm, making it the ideal solution for rental or production companies wanting to supply a Vista on all jobs, big or small.
The Vista control system is also available as Vista App, a cost-effective software-only version which provides a full lighting system when installed on a PC. Vista App doubles as an offline editor, enabling users to continue programming and editing their shows whilst offline from their lighting system or T4/T2/S3 console.
To coincide with the launch of the new Vista hardware and software solutions, A.C. Lighting Ltd. has launched a major online competition to win a Jands Vista S3 (with a list price of $9,244) or one of 100 free 1 day Vista training vouchers.
There will also be a bonus prize draw at the LDI tradeshow, giving visitors to the A.C. Lighting booth the chance to win a 512 channel Vista control system (with a list price of $1,974). To enter the competition, visitors need to find the answers to five Vista related questions from information available on the stand. Entries must be submitted during the show to qualify for the draw.
Entry to each competition is free. For full details go to www.aclighting.com/vista.
A.C. Lighting is the exclusive North American, European and Middle East distributor of the Jands Vista range and the exclusive worldwide distributor of the Chroma-Q® ranges.
The Chroma-Q® Color Web is designed and manufactured by Artistic Licence and distributed worldwide by A.C. Lighting. Chroma-Q® Color Web is licensed by Artistic Licence, Color Kinetics and Super Vision.
Recent News
News Search