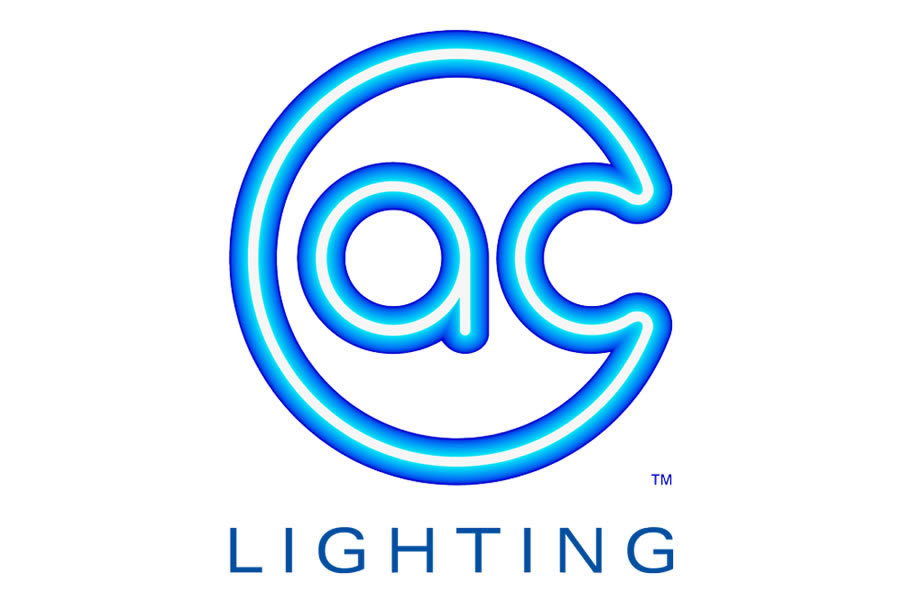 A.C. Lighting's booth (1890) at LDI 2007 features several new product innovations from the one-stop entertainment technology supplier's vast stockholding of leading equipment, accessories and consumables brands.
Chroma-Q® Color Punch
The unit is extremely bright for its compact size, providing a very punchy 1230 Lumens output. It's also IP65 rated, features convection cooling for completely silent operation and a tough machined aluminum and high impact plastic casing, making it suitable for even the most demanding indoor and outdoor lighting applications. For maximum versatility, the Color Punch also features a built-in power supply and a choice of standalone or DMX controlled operation.
Chroma-Q® Color Split LED Fixture
The modular LED fixture's dual RGBA cells provide lighting designers with the opportunity for single color or dramatic split color. The advanced split beam technology also provides a very even, soft beam output, similar to a Fresnel fixture, for a smooth color wash from top to bottom of a surface – the wide-angle lens in one cell evenly washes the lower portion of a surface while the narrow lens projects the beam higher. The Color Split also features a unique RGBI (*Magic Amber) control mode, allowing seamless blends in the warmer color range and superior color rendition, whilst retaining simple RGBI control. It's also extremely bright, featuring a 620 lumen output. With its built-in power supply, the Color Split can be used in standalone mode.
Chroma-Q® Color Web Ethernet power supply
The PSU provides control for up to 20 Color Web 250 (mm) panels or 5 Color Web 125 (mm) panels, or a combination of the two up to 320 pixels. It features an integrated Ethernet port, allowing direct connection to controller and an integrated switch allowing you to daisy chain PSU's, and can be wall, ceiling or truss mounted.
*Magic Amber is the term used for the unit's ability to bring in Amber when mixing colours that require it.
Jands Vista M1 Playback Control Surface
An ultra-compact and extremely affordable playback only control surface. Designed to work with the Vista software on your Mac or PC, whether using Windows XP, Windows Vista, or Mac OSX, the Vista M1 offers the added flexibility of having real hardware to control your show. With five configurable playbacks, grand master, and dual DMX outputs, the Vista M1 provides a complete portable playback solution.
Jands Vista S1 Ultra Compact Control Surface
A powerful and flexible live console that's compact enough to carry in your luggage along with your laptop. Designed to work with the Vista software on your laptop and featuring five configurable playbacks with displays, a master playback, DMX outputs, and encoders, the Vista S1 provides a complete portable control surface solution. Ideal for when you need to travel light to deliver your show, or when space is an issue, take all the flexibility of the Vista with you.
A.C. Lighting is also pleased to announce availability of the Jands Hog 500 and 1000. The consoles, manufactured by Jands in Australia are now available from A.C. Lighting and the European, Middle Eastern and North American network of Jands dealers. "Our marketing and development focus is clearly on the Vista system for the future, however the Jands Hog consoles are a standard and remain popular, so we're delighted to offer a special deal on these consoles whilst stocks last." says Jands Product Manager Neil Vann.
Recent News
News Search