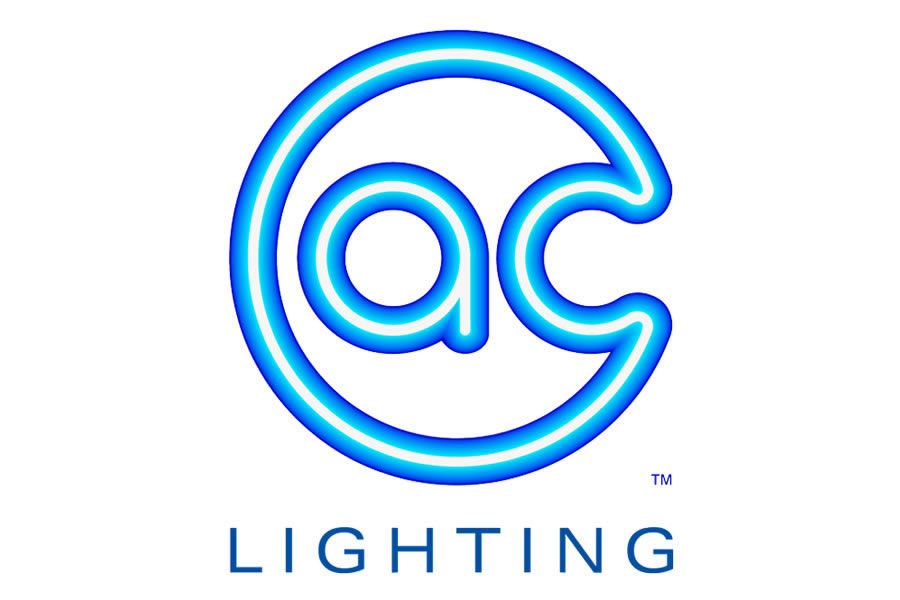 Entertainment technology supplier A.C. Lighting's booth (C4519) at InfoComm 2008 features the first show appearance of several innovations from its range of exclusively distributed technology brands.
Renowned for being instrumental in helping launch leading innovations in the market, A.C. will be showing the latest LED lighting/video and control products from Chroma-Q®, D.T.S. and Jands.
The Chroma-Q complete line-up of LED solutions includes the latest Color Punch™ and Color Split™ lighting fixtures, and industry-proven Color Web™ and Color Block™ visual effects solutions.
The new Color Punch provides a very punchy 1250 lumens output in a compact design. It's also IP65 rated for use on temporary outdoor events and features a built-in power supply and choice of stand-alone or DMX-controlled effects modes, making setup quick and easy.
Designed and manufactured by Artistic Licence, the Chroma-Q Color Web is a cost-effective, multi-purpose solution for displaying still or moving video content over large areas. Featuring modular, semi-transparent 3'3″ square panels in a choice of 5″ and 10″ LED cell pitches, it can be easily re-configured to fit almost any display area and double hung or multi-layered at distances. It's also extremely compact and lightweight, making it easy to rig and transport.
A.C. will also be showing the latest line-up of D.T.S. DELTA RGB Full Color LED color changers. Featuring 40 Full Color (not separate RGB) LEDs which can independently generate 16 million colors, the range is also one of the brightest in its category, with a 370 Lux/5m (medium flood lenses).
The A.C. booth will also feature the Jands Vista range of stand-alone or Mac and PC-based lighting control solutions. Featuring an intuitive visual interface, innovative timeline editing function and generic fixture control, the Vista is both fast and simple to use, and ideal for both DMX and Ethernet-based video, lighting and media server equipment.
Recent News
News Search