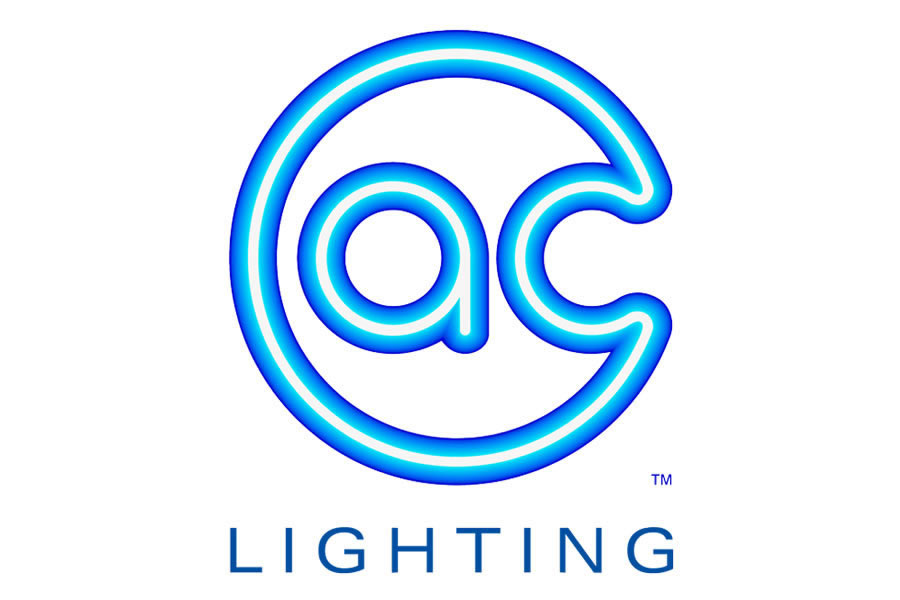 Toronto, ON – North American entertainment technology reseller, A.C. Lighting, is pleased to announce that it is relocating to a larger facility on Monday, 3rd February 2014, as part of an ongoing expansion program.
To accommodate A.C. Lighting North America's rapid growth in the past few years, which has been driven in part by the strong performance of new products from its portfolio of exclusive brands, the company will now occupy 43,000 sq ft – more than double the capacity of the previous facility.
The new location is just minutes away from the company's current home on Horner Avenue, so will not impact customers. The new address as of 3rd February 2014 is:
A.C. Lighting Inc., 88 Horner Avenue, Toronto, Ontario, M8Z 5Y3, Canada.
A.C. Lighting's Managing Director, JF Canuel comments, "Moving the A.C. Lighting North American Headquarters into the larger Toronto facility will allow us to continue to expand, to keep up with our customers' demand for access to the very latest entertainment technology products. We had a very strong year of trading in 2013, and are excited to be unveiling some fantastic new products in the coming months and years."
A.C. Lighting is the exclusive North American reseller for leading technology solutions including Chroma-Q® LED lighting, Jands Vista lighting and media control, ArKaos media servers, LedGo video screens and Prolyte staging & trussing.
The company carries a vast stockholding of the latest entertainment and architectural lighting, rigging and video solutions for stage & theatre, film & television, worship, exhibition and commercial applications. A choice of off-the-shelf products is coupled with competitive prices and the highest level of service and support.
For more information regarding the relocation, please contact:
Asha Ross
asha.ross@aclighting.com
Tel: 416-255-9494, ext. 212
For more information on A.C. Lighting North America, please call (416) 255 9494, email northamerica@aclighting.com or visit www.aclighting.com.
Recent News
News Search