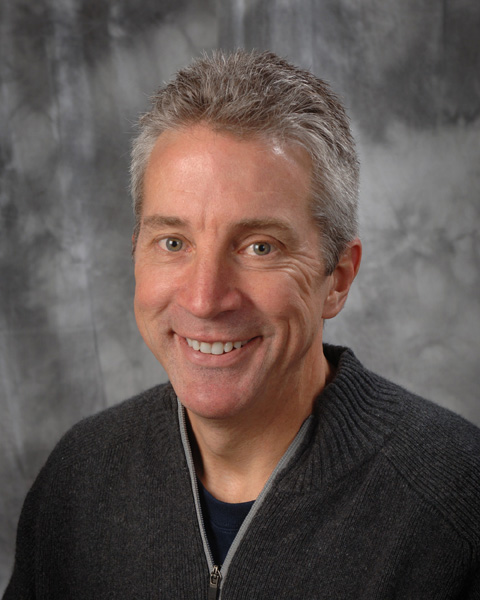 A.C. Lighting Inc.'s Vice President of US Sales & Marketing, Fred Mikeska, has been re-elected for a second term as Secretary on the Entertainment Services and Technology Association (ESTA) Board of Directors. The new Board members take office on 1st January, 2010.
ESTA is the trade association for the entertainment services and technology industry in North America. They are in the business of making their members better informed, better connected, safer, and more profitable. ESTA members include companies and organizations such as A.C. Lighting Inc., which provide products and services to the world of show business.
Fred Mikeska has twenty-six years of industry experience. In addition to serving as Secretary on ESTA's Board of Directors, he is an active member of the Communications and Publications committee and Membership committee.
For more information on ESTA, visit www.esta.org
The rights and ownership of all trademarks are recognised. The information contained herein is correct at the time of printing, however as we are constantly refining our product range we reserve the right to change the specification without notice. E&OE.
Recent News
News Search