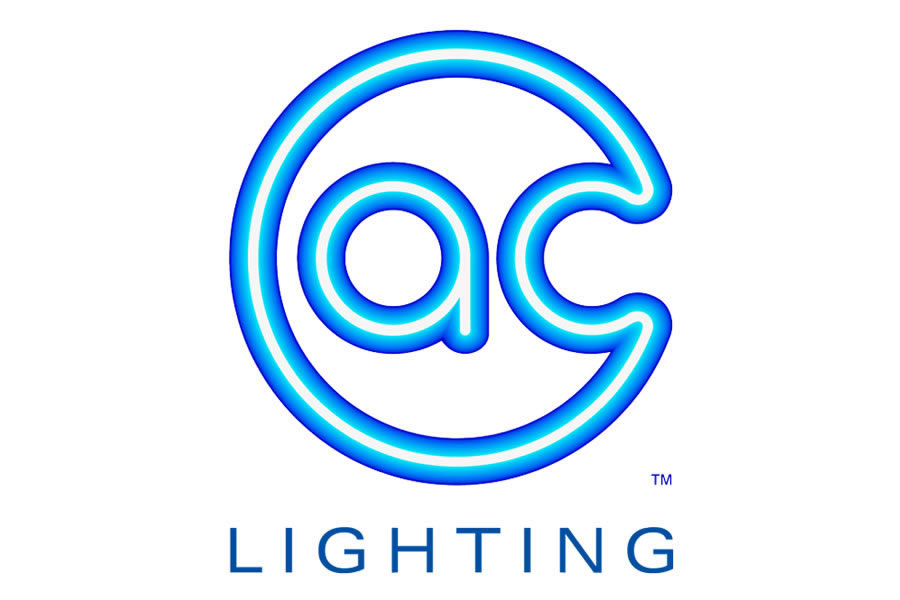 A.C. Lighting Inc. is pleased to announce the appointment of Fred Mikeska as their US Sales and Marketing Manager, effective immediately.
In his new role, Fred will be responsible for the company's Sales and Marketing activities in the US, including all product lines sold exclusively in the USA by A.C. Lighting Inc. – such as the innovative Chroma-Q® Color Block multi-purpose LED system and revolutionary Jands Vista lighting console – as well as general distribution products.
Fred will be actively involved in establishing A.C. Lighting's direct presence and dealer network in the USA.
He will be supported by an experienced sales team at A C. Lighting Inc.'s North American headquarters located in Toronto and their distribution facility in Buffalo.
Fred Mikeska has formerly held senior management positions with Creative Stage Lighting and Leprecon, and is currently a Director of the Entertainment Services and Technology Association (ESTA).
Fred can be reached at fred.mikeska@aclighting.com
A.C. Lighting Inc., a valued added reseller of a comprehensive range of the latest entertainment technology products, was created in 2003 to specifically service the group's US, Canadian and Mexican customers. It is part of the global A.C. Lighting group of companies which are headquartered in the UK.
Recent News
News Search