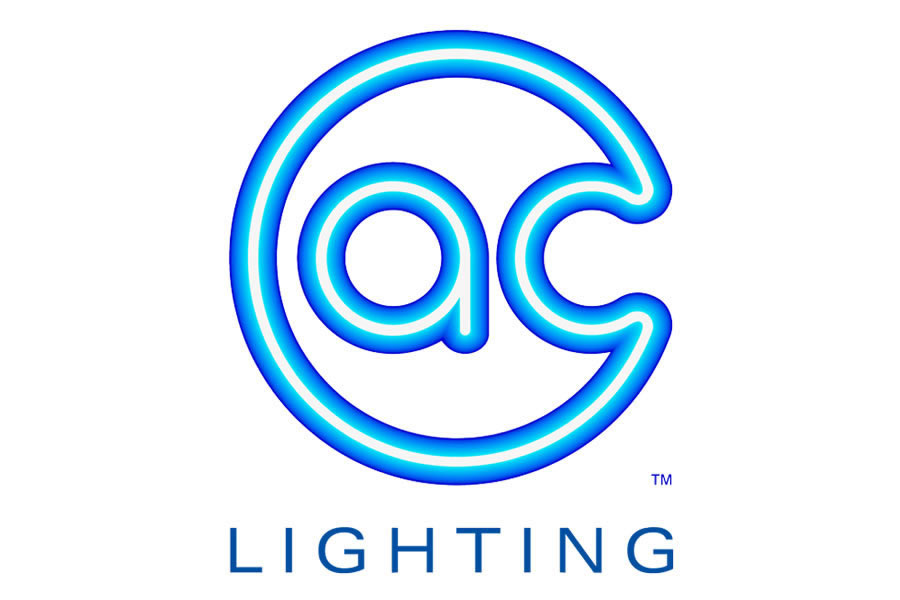 A.C. Lighting is pleased to announce the formation of A.C. Lighting (Canada) Ltd.
A.C. Lighting (Canada) Ltd will be operational in the early spring, and will share Spectrum Manufacturing Inc's facilities in Toronto, Canada, after their relocation to a new prestigious 18,051 square feet headquarters.
John Evans, formerly General Manager of the Canadian sales subsidiary of Telex/Electro-Voice, a worldwide leader of professional audio products, has been appointed to develop the Canadian market.
John commented, "A.C. Lighting has a dominant presence within the international entertainment lighting market. I am excited by the new appointment, and look forward to growing the business in Canada".
Recent News
News Search