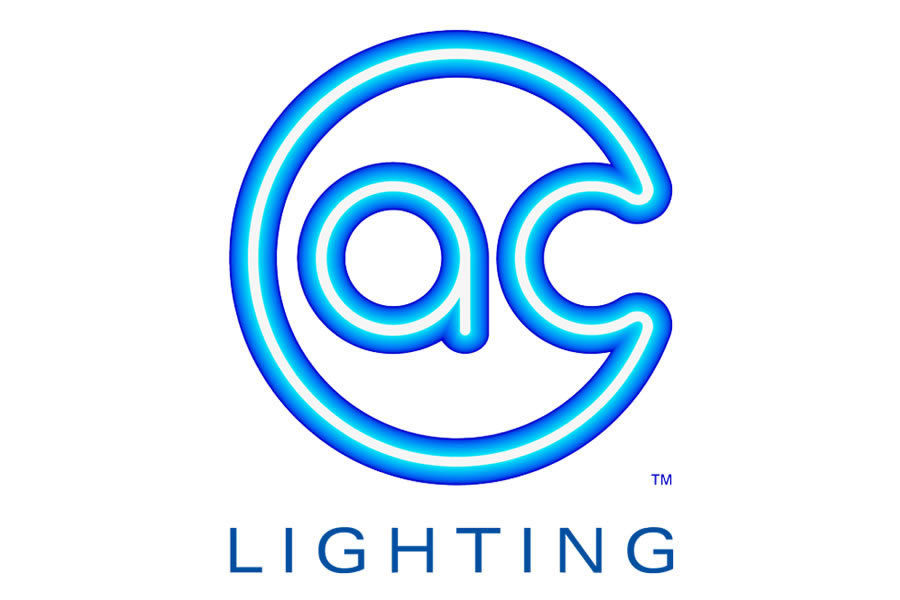 A.C. Lighting Inc. has been appointed as the exclusive North American distributor for the Artistic Licence range of Art-Net products.
The deal extends A.C.'s existing agreement covering distribution of Art-Net products in the UK and includes the complete range of ethernet solutions.
As the inventor of Art-Net, Artistic Licence leads the way in ethernet technology. The TCP/IP based communication protocol can co-exist on the same cable with most proprietary protocols, has been made available in the public domain on a royalty free basis and is supported by many manufacturers.
Managing director Wayne Howell commented: "We've had a very successful distribution arrangement with A.C. Lighting for many years. It is a real pleasure to see this expand into North America with A.C. Lighting Inc. I know that this new development will offer our customers the very best sales and service that the industry has to offer."
John Evans, A.C. Lighting Inc.'s Vice President of Sales & Marketing, commented: "We're delighted to become the North American distributor for Artistic Licence's highly innovative Art-Net product range. As data distribution requirements for entertainment technology applications continue to increase, many of the leading control companies are supporting the Art-Net route. Artistic Licence products compliment our exclusively distributed Jands Vista console wonderfully and are also compatible with MA Lighting consoles, High End Catalyst media servers and many other products."
The Ethernet range is one of many leading lighting brands stocked exclusively by A.C. Lighting Inc. – including the Chroma-Q® Color Block multi-purpose LED fixture and Jands Vista console.
Recent News
News Search