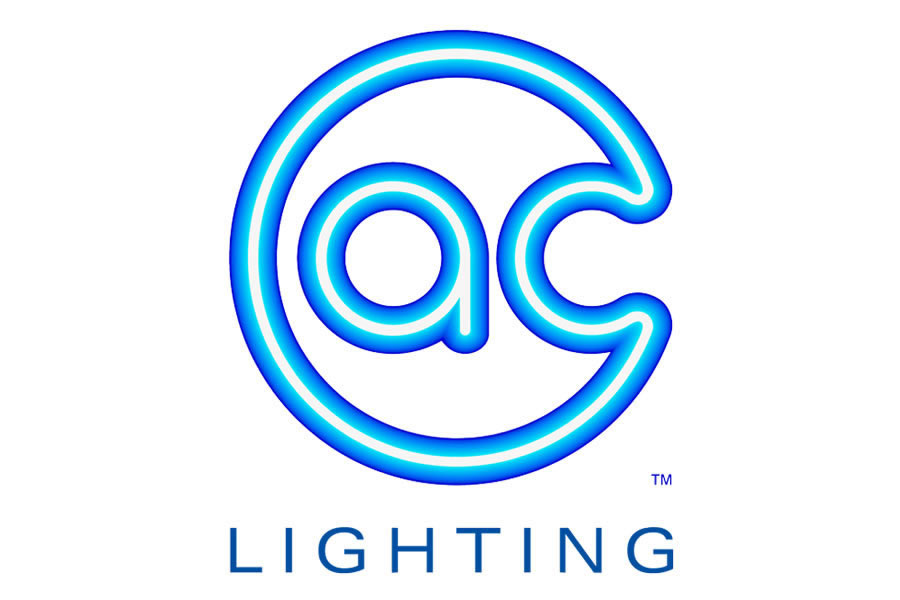 A.C. Lighting has expanded its Chroma-Q® lighting range to include DMX management and power supply accessories specifically designed to simplify customised front-of-house racks in the touring market.
The new Magic Box enclosure houses a range of accessories and can be easily configured in pairs for rack mounting with optional rack-ear kit, or truss mounted via the captive M12 fixing.
Currently 3 product variants are available in the Magic Box enclosure. The 8-way DMX Buffer box is a fault tolerant, self healing device designed to fully isolate each output from another. Supplied with 4×5 pin and 4×3 pin XLR connectors, each output of DMX is separately generated, therefore boosted from the original DMX signal. The unit also features a through connector and termination switch.
The 8>4 DMX A/B Switch box uses a simple but effective manually operated switch to change the DMX source between two x 2048 channel lighting consoles e.g. master and back-up. The cost effective unit requires no power and does not incorporate any electronics or software, therefore is unlikely to let you down when it counts most!
Finally, the 12PU Power Supply box provides 3 circuits of combined 24VDC power and DMX signal suitable for Chroma-Q® lantern accessories. Each circuit features male and female 4pin XLR connectors which self-terminate when completed.
List prices of the Magic Box products are as follows: 8-way DMX Buffer box £495, 8>4 DMX A/B Switch box £495, 12PU Power Supply box £635 and pair of rack ears £30.
For further information and dealer discounts please contact A.C. Lighting on 01494 446000, email sales@aclighting.com or visit www.aclighting.com.
Recent News
News Search