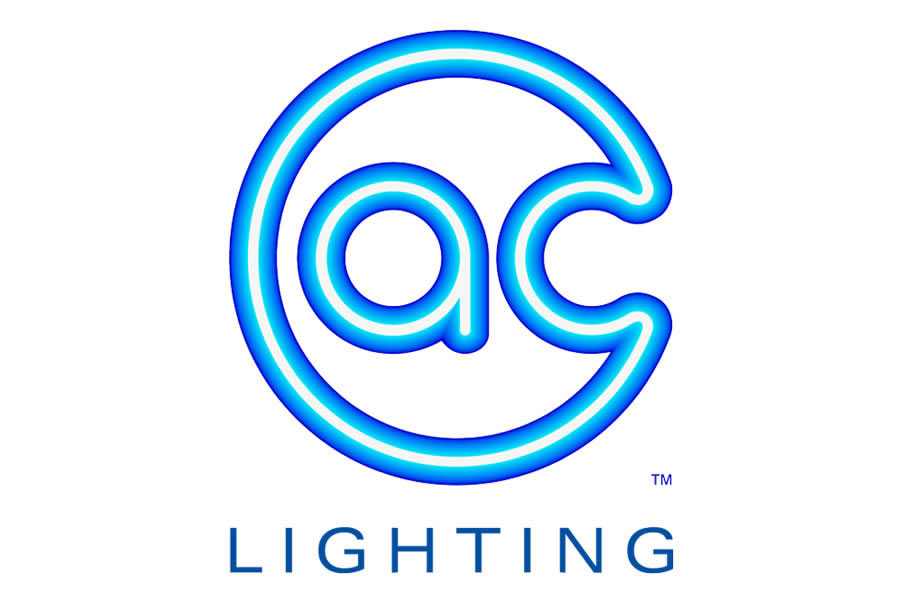 Rental company Midnite Hour Productions Inc. of Toronto recently purchased its 1500th Chroma-Q® Color Block DB4, giving it the largest stock inventory of the LED fixture in North America.
Midnite Hour is one of the leading providers of cutting-edge lighting and sound production equipment in Canada, with a client list that includes major Canadian artists, events and companies.
The company was one of the first customers in Canada to purchase Color Blocks, placing an initial order for just 12 units shortly after the product launched at PLASA in 2004. Since then the demand for the fixture has been so strong that it has increased its inventory several times up to the current 1500 units.
Owner Marty Anderson commented: "The Color Blocks have been a great source of revenue for us as they are so versatile and can be used in a variety of applications, such as television, corporate events and concerts. The initial few blocks were a huge success for our rental and production business, and even with several hundred in our shop, we've had a hard time keeping them available for our customers. Now that we have 1500 units I find it hard to believe it's still not enough! We find our warehouse continually empty and looking to A.C. Lighting for more to cope with the demand!"
With its comprehensive range of mounting, lens and PSU accessories, the Color Block offers one of the widest ranges of effects lighting applications for a single LED fixture, enabling rental companies to get the maximum return on their investment.
Accessories include a yoke attachment, 5-unit batten bracket, 4-unit blinder frame, hinge kit, wall bracket, 50″ and 10″ LED pipes, pixel caps set and 20°, 30°,40°,60°,80°and 60 x 10° beam kits. There's also a choice of 5-way and 30-way power supplies.
Recent News
News Search